Third Saturday Work Day – October 21st
Please wear work gloves, mosquito repellent & sun screen.  Please do not wear flip flops or other open toe shoes!
Location TBD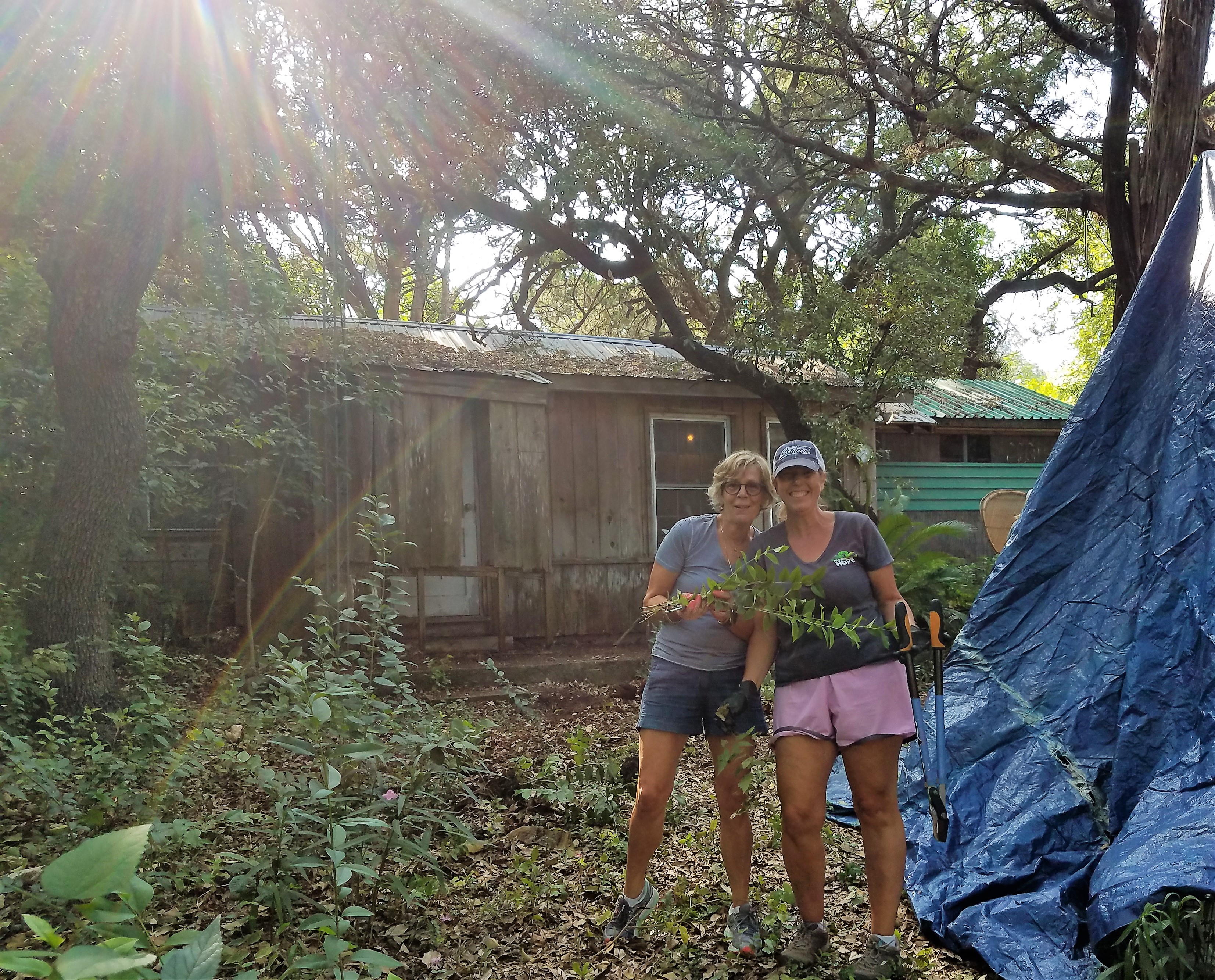 Check back for more details!
Let's not merely say that we love each other; let us show the truth by our actions.  1 John 3:18
Email Mattbp61@gmail.com if you would like to volunteer at this work day or if you would like to schedule a private work day for your church, organization, business or group.
Sign Up Here to receive our monthly newsletter.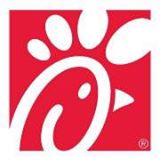 Lunch provided by Chick-fil-a Lakeway