Ten Basic Responsibilities of Our Volunteer Board

Determine mission and purpose. It is the board's responsibility to create and review a statement of mission and purpose that articulates the organization's goals, means, and primary constituents served.
Select the chief executive. Boards must reach consensus on the chief executive's responsibilities and undertake a careful search to find the most qualified individual for the position.
Support and evaluate the chief executive. The board should ensure that the chief executive has the moral and professional support he or she needs to further the goals of the organization.
Ensure effective planning. Boards must actively participate in an overall planning process and assist in implementing and monitoring the plan's goals.
Monitor and strengthen programs and services. The board's responsibility is to determine which programs are consistent with the organization's mission and monitor their effectiveness.
Ensure adequate financial resources. One of the board's foremost responsibilities is to secure adequate resources for the organization to fulfill its mission.
Protect assets and provide proper financial oversight. The board must assist in developing the annual budget and ensuring that proper financial controls are in place.
Build a competent board. All boards have a responsibility to articulate prerequisites for candidates, orient new members, and periodically and comprehensively evaluate their own performance.
Ensure legal and ethical integrity. The board is ultimately responsible for adherence to legal standards and ethical norms.
Enhance the organization's public standing. The board should clearly articulate the organization's mission, accomplishments, and goals to the public and garner support from the community.
2018 Board Members

Renee Philips – President.  Renee has lived, served, and worked in the Lake Travis community since 2001.  She recently transitioned to full time retirement from Independent Bank in Lakeway.  Renee & her husband Bryan have been married for over 30 years and enjoy their two adult daughters, both who graduated from Lake Travis High School.  Renee joined the board in 2014.

Cheryl Martin – Secretary.   Cheryl and her husband of 47 years, Bruce, moved to the Austin area in 1984 from the Texas Gulf Coast and landed in Bee Cave in 2002. They have a 26 year old daughter.  Cheryl is a retired Licensed Clinical Social Worker who earned her master's degree from The University of Texas in Austin.  Cheryl attends Bee Creek United Methodist Church and is the bookkeeper for Bruce's  electrical contracting business.   Cheryl joined the board in 2018.

Thornton "TC" Cornell –   TC is a Product Director for State Auto Insurance Company & is also a Certified Public Accountant.  He and his wife of 27 years have six children and live in Steiner Ranch where Shelley teaches 5th Grade.  They attend church at Austin Christian Fellowship's Four Points location.  They moved to Austin in 2015 after living in the Fort Worth area for 25 years.  TC  joined the board in 2017.

Diahn Ehlers – Assistant Director.  Dee and her husband Blake, of over 30 years, have lived in Hudson Bend since 1993.  Dee is a native Austinite and both graduated from Westlake High School.   Their 2 children were LTISD "lifers",  both graduated from Texas A & M University, and both were married in 2016.  The family attends Austin Christian Fellowship Lake Travis & Four Points.   Dee rejoined the board in 2017.

Jack Marino – Jack is a Financial Advisor at Lake Hills Wealth Management with over a decade of investment experience.  Jack grew up in Bryan, Texas and received a BBA from St. Edwards University.  He and his wife, Erin reside in the Lake Travis area.  Jack joined the board in 2014.

Brian Oaks has been a patent attorney with Baker Botts since 1998.  Brian grew up in Montgomery, Alabama and came to Texas in 1990, where he graduated from the University of Texas at Austin.  After law school in Virginia and several years in Dallas, he and his family moved to Lakeway in 2009.  They attend Lake Travis United Methodist Church, where Brian serves on the Missions Committee.  Brian joined the board in 2016.

Matt Peacock – Executive Director.  Matt and his wife, Cynthia, of over 24 years have lived in the Lake Travis community since 2008.  They have a son who graduated from Lake Travis High School & is currently living in Colorado and a daughter who is a freshman at Texas A & M University.  Matt joined the board in 2014.

Keith Shaw is currently employed at Intel Corp as a senior design engineer.  He and his wife Sheryl have two grown sons (both Vandegrift High School graduates) and actively serve with their church,  Austin Christian Fellowship Four Points.  Keith joined the board in 2017.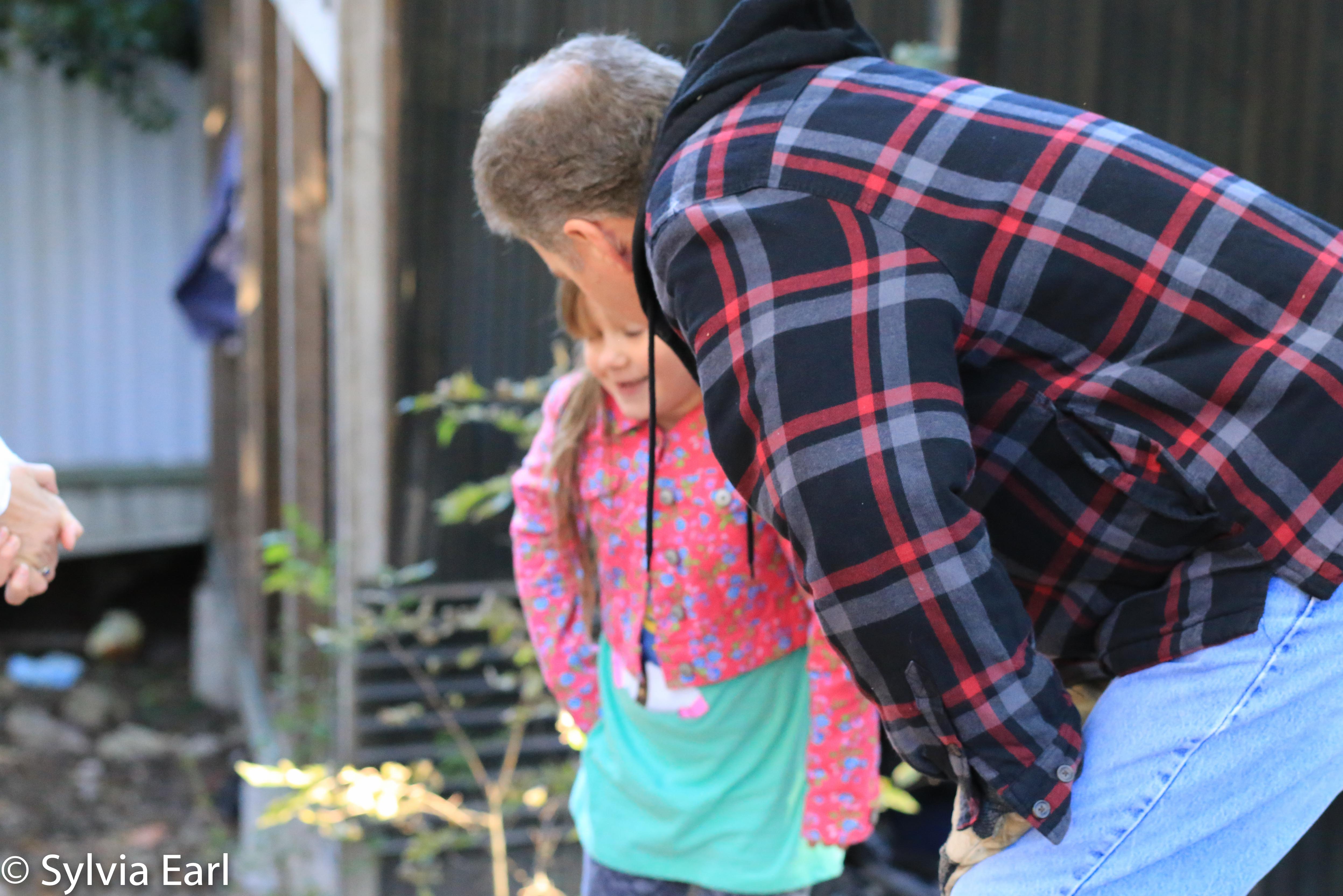 Let us consider how we motivate one another to love.  Let us help one another to do good works.  And let us not give up meeting together.  Hebrews 10:24-25