Partners in Hope is Advancing Local, Faith-based Missions
Let us consider how we can stir up one another to love.  Let us help one another to do good works.  And let us not give up meeting together.  Hebrews 10:24-25

Partners in Hope is a Lake Travis ministry that connects people who desire physical, emotional, and spiritual help with people who will help and thus plays an important role in the faith community's ability to reach out to the people who need them in their own neighborhoods.  Our faith partners offer volunteerism, financial support,  opportunities for relationship and positive connections to those in need.  Email us for information on how Partners in Hope is able to advance your church's or small group's impact in the Lake Travis community.
Are you ready to be part of true transformation?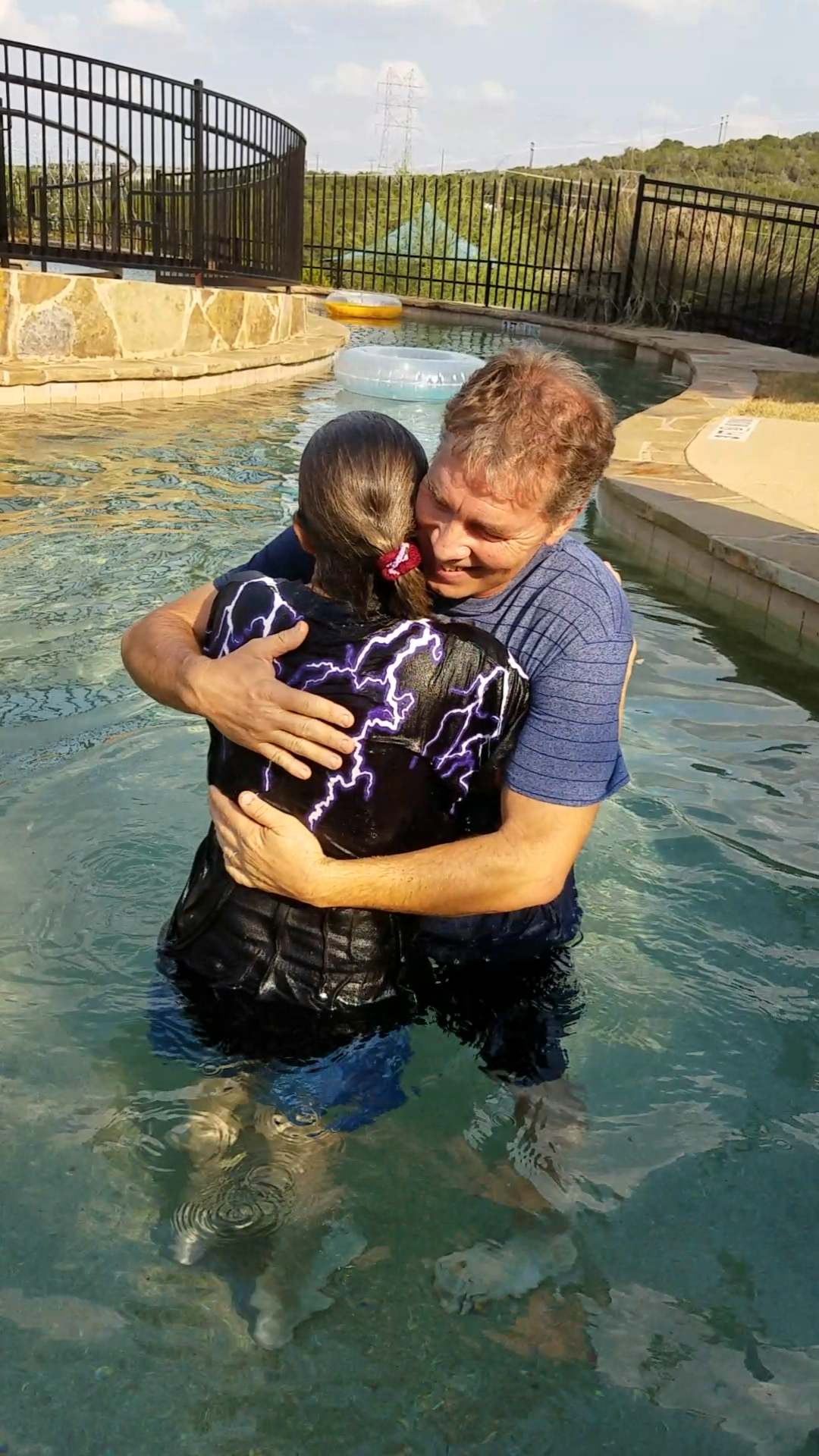 Serve Our City – Austin Christian Fellowship
Fifth Sundays happen four times a year.  On  the Saturday of that 5th weekend,  volunteers of all ages and skill levels from local churches serve as a family and in groups at a home in the Lake Travis community.  Minor home repairs, trash pickup and yard maintenance are part of what we do on a typical work day, but the people we help have individual needs as well.  We have built many wheel chair ramps, repaired several roofs, and painted inside and out a time or two.
Schedule
April 28
June 28
September 29
December 29