Let's not merely say that we love each other; let us show the truth by our actions.  1 John 3:18
 Ongoing Opportunities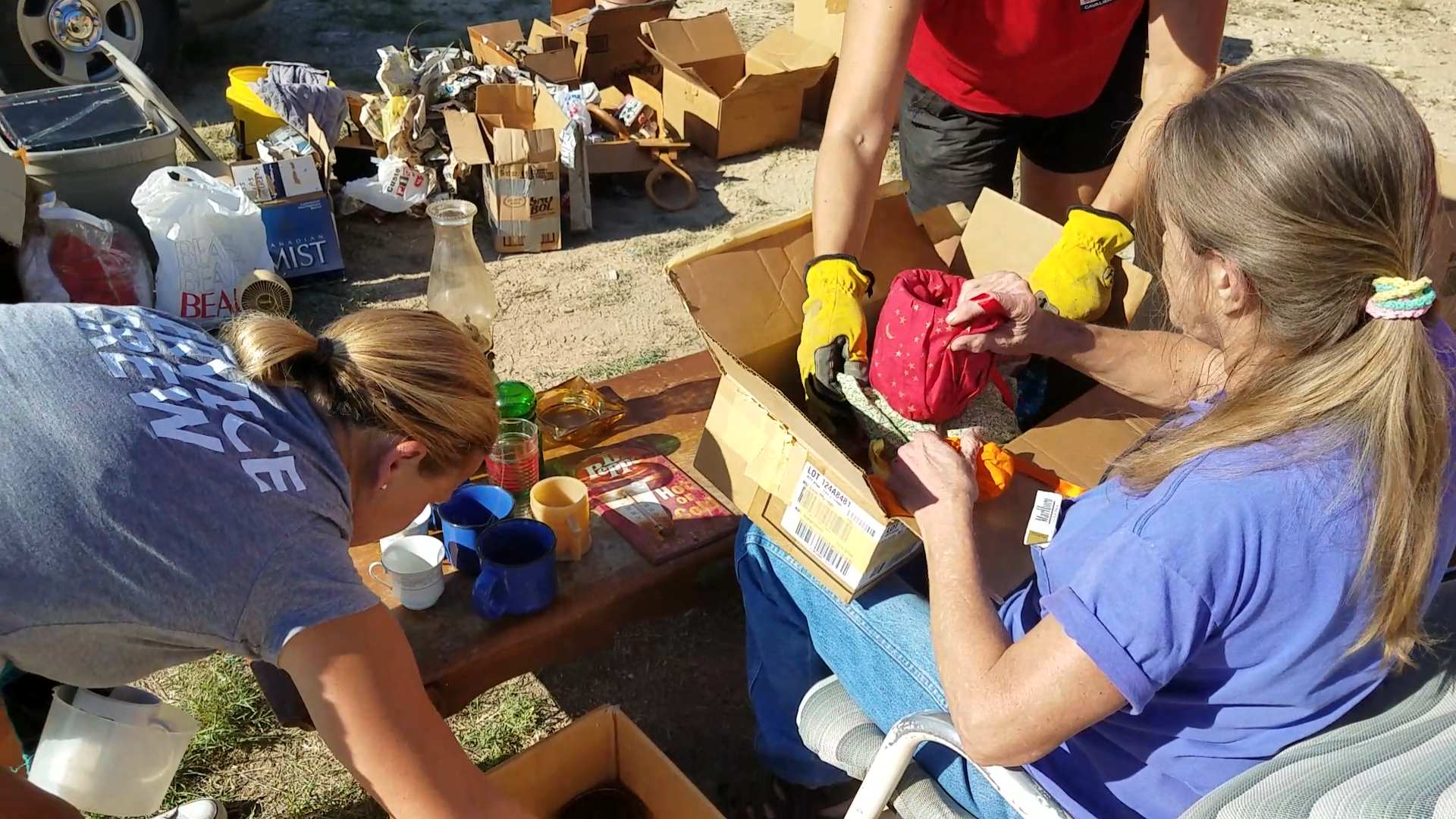 Project Management Intern: This person will assist the staff in the planning, coordinating and/or execution of a single or multiple work days.  This opportunity is for those who desire to learn more about project management and is interested in a behind-the-scenes approach to ministry.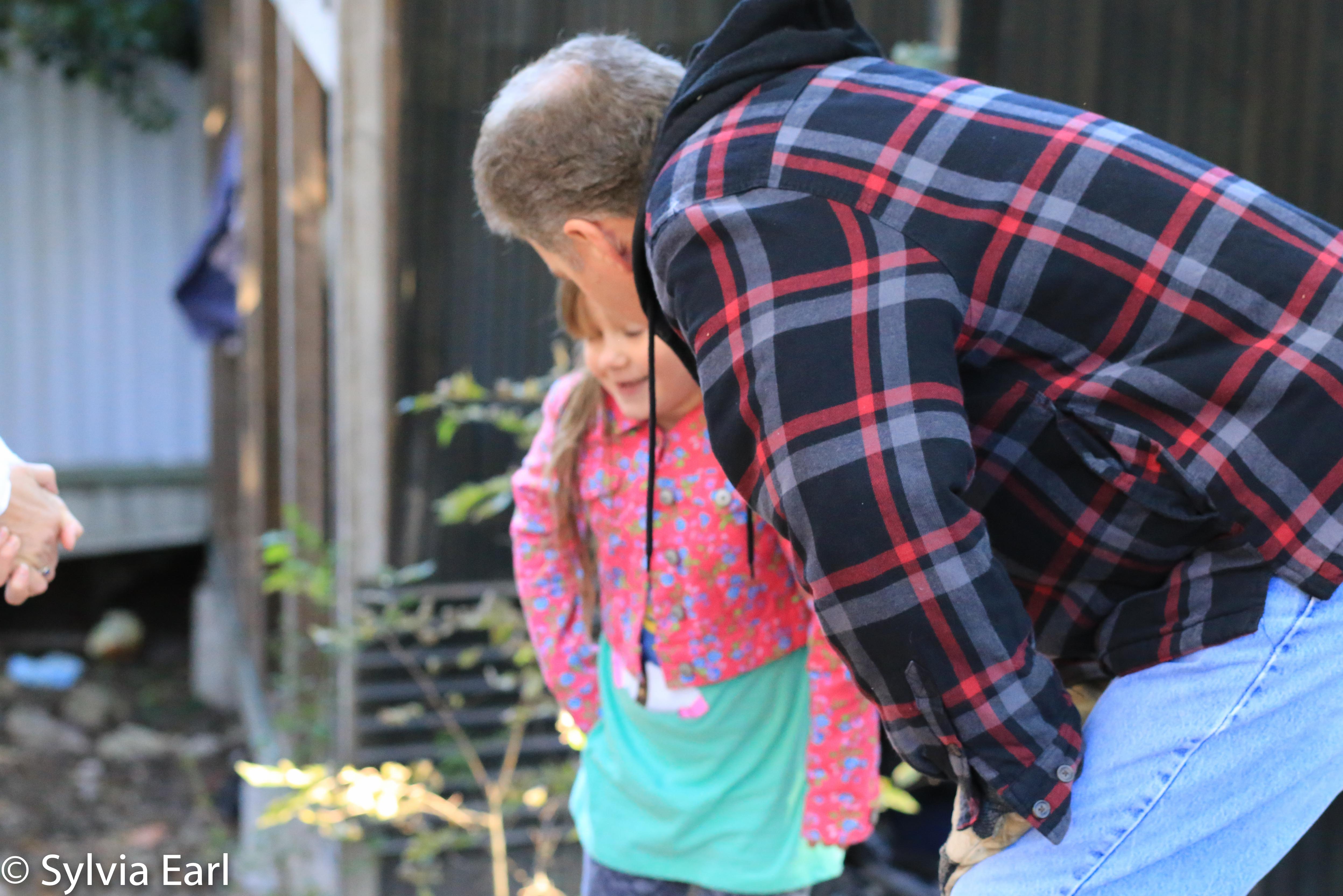 Pre-Work Day Familiarization:  This opportunity is for one or two volunteers who are committed to helping on a specific work day.  The 30 minute meeting would take place the week prior and would include a PIH staff member.  The idea is to introduce yourself to the family you will be serving and become acquainted with their needs & expectations in a relaxed atmosphere.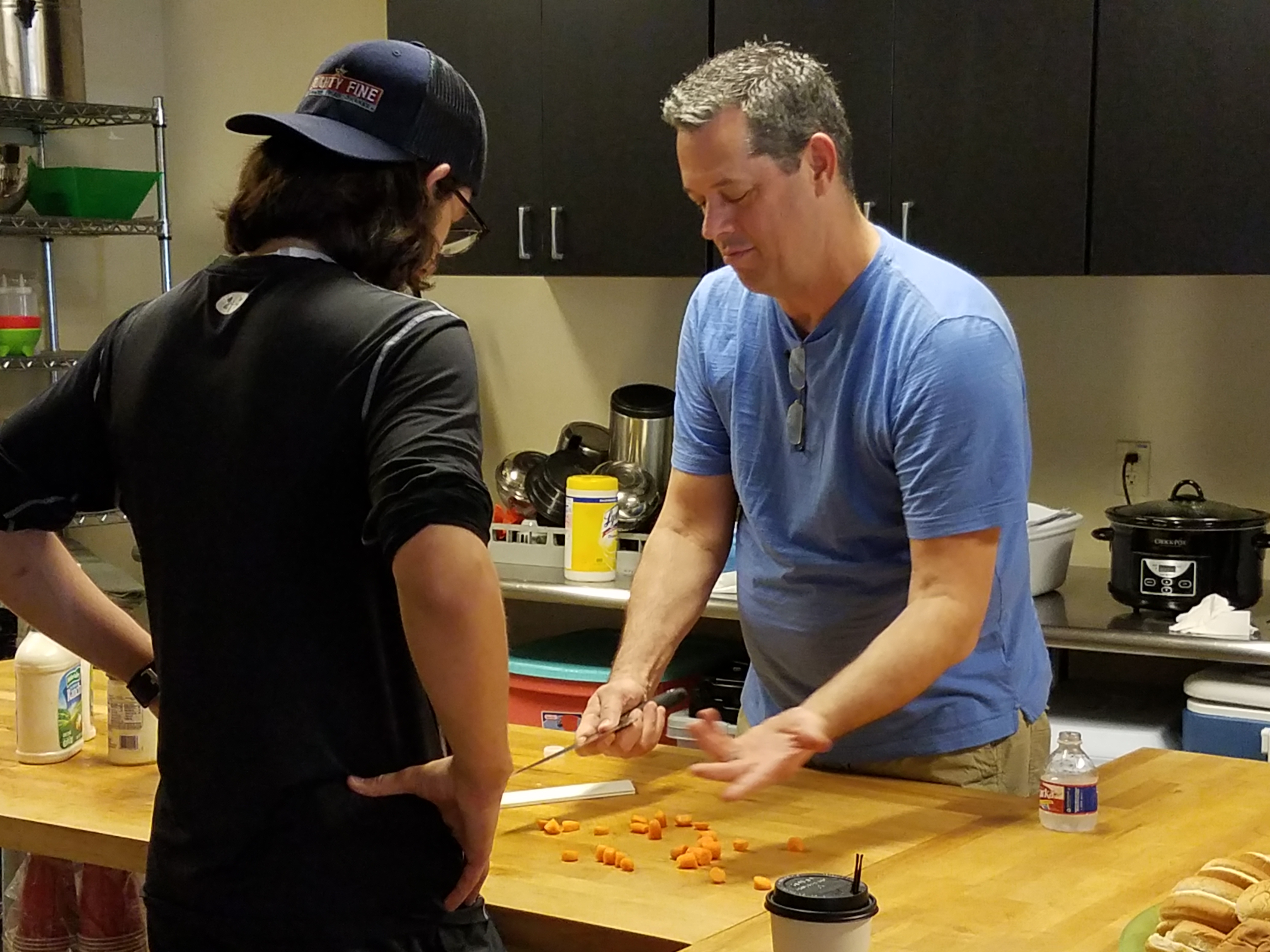 Prepare a Mid-Week Meal: We serve up to 30 families each month and one of the most common occurrences is loneliness.  Providing & delivering a meal is a great way to bring comfort and caring to Individuals & families who are experiencing hardship & isolation.
Parent's Night-Out: We serve many couples with children who have little or no opportunity to spend time together without the kids.  Volunteering to take care of young ones is volunteering to help strengthen someone's marriage!
Provide a Ride: Several of the people PIH serves are either unable to drive or are currently without transportation and are therefore unable to schedule appointments, get to the grocery store or attend a church service.  If you've got "wheels", we'll help you use them on behalf of someone else!  Drivers must be over 18 years of age and have a current driver's license.
Please contact Diahn Ehlers,  Assistant Director:  DIAHNRAE@aol.com

Partners in Hope is a Lake Travis ministry that connects people who desire physical, emotional, and spiritual help with people who will help.
What makes us different?  Unlike ministries that organize a crisis response to a housing emergency, Partners in Hope helps families by working to improve living conditions, walking through a season of life, and empowering them to transform over time.
PIH connects families to community support and resources through relationships with volunteers and empowers donors to impact their community by stewarding their resources well.